Why should you consider becoming an apprentice?
Provides progressively advancing skills that lead to rewards as goals are met
Portable, industry-issued, nationally-recognized credential
Received supervised mentorship throughout the apprenticeship
Career advancement
Receive college credit for future degrees
Improved skills and competencies
Increased safety
Apply to Become an Apprentice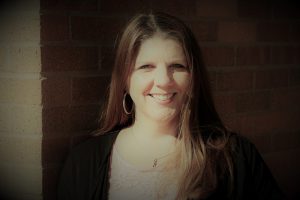 Complete this online form to get the process started.
Call: 419-267-1219
Email: tatkinson@northweststate.edu
Tori Atkinson, director of workforce development & innovative learning programs, is here to help match local companies with available apprentices.
Apprenticeship Resources
This helpful guide outlines the steps you need to take once you have been approved to begin your apprenticeship program.

Age
You must be at least 18 years old or 16 years and not currently enrolled in school
Education
You must have either a High School Diploma or a GED
Eligible to Work
You must be eligible to work in the US (citizen or permanent resident)
Admission
Meet academic requirements for admission.
Driver's License
Some jobs require a driver's license.
Apply to Become an Apprentice