"We found the team at NSCC to be very professional, extremely engaged in the work that needed to be accomplished, and helpful in providing open dialogue that strengthened the desired outcomes from this activity."
Luther Gautsche, vice president of human resources at Sauder Manufacturing Co.
|Business & Professional Development
CTS offers high-quality leadership and customer service training options for workforces in a variety of industries. Each session can be customized and specifically geared to meet your workforce where they are now and bring them where they need to be to succeed.
Get ready to close the skills gap. Front-line supervisors, team leaders, managers, directors and even senior executives will benefit from these sessions.  We can customize a solution specifically for your business or organization.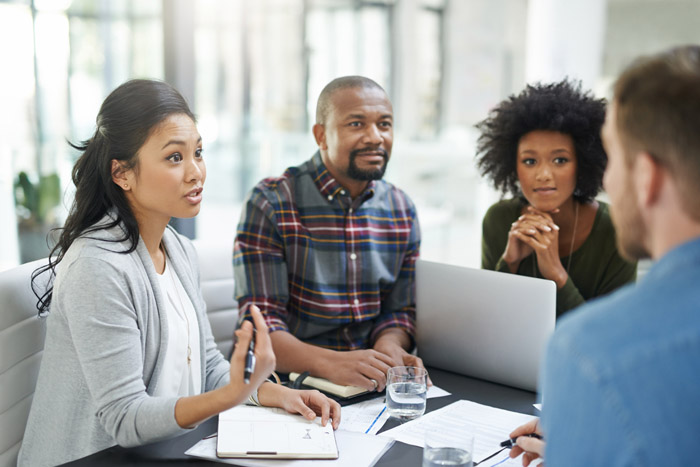 Management Leadership
Learn the skills necessary to manage the individual, while also leading the team. Our management leadership series focuses on critical management skills, building a foundation that empowers leaders to manage their team toward a shared goal and strategic objectives. Some of the topics in this series include:
Operational excellence
Managing generations in the workplace
Conflict management
Embracing sustainability in the workplace
Customer Service
When delivered correctly, customer service can be a business' biggest asset. When a business struggles with customer service, it can prove to be its biggest downfall. Our coursework helps companies identify internal and external customers, how to solicit feedback and most importantly, how to properly address customer needs and concerns.
Marketing
With more ways than ever before to market a business, it can be tough to know where to start and easy for your message to get lost in the crowd. Even so, marketing is an essential component to growth and success. We have courses that cover a variety of high-impact marketing strategies, including:
Video marketing
Online advertising
Email promotions
Mobile marketing
Boosting website traffic
Social Media Marketing
For more options, see our full catalog
Quality Control Methods
Quality control methods involve checking and rechecking various components in the manufacturing process to ensure products being produced will perform satisfactorily and safely. Without quality control methods, many of the products we enjoy and rely on might not function correctly or could even cause harm.
Our  quality control courses can be customized based on your industry or company structure to deliver maximum benefit to your employees. Courses on this topic include:
Quality management systems basics
Organization measurement
Employee selection and assessment
Qualitative business research
Business statistics
Business research
Resource Management
Our courses address the complex relationships that govern resource exploitation. Topics include:
Resource allocation analysis
Development, evaluation and management of resource allocation strategies
Problem solving
Project identification and selection
For more options, see our full catalog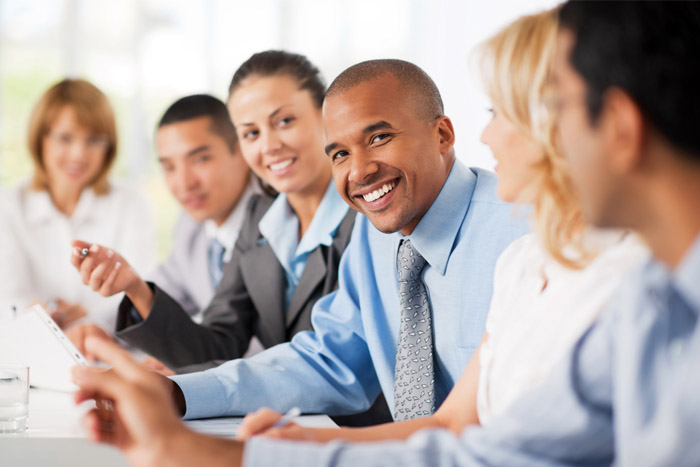 Youth Leadership & Technical Skills
Front-line employees are key to creating a positive customer experience, especially in competitive industries. The youth leadership series provides new workers with an understanding of front-line customer service. These courses highlight how customer relations impact the bottom line. Students also learn some of the common customers relations pitfalls, as well as techniques to successfully address them.
We created the youth technical program as a way to help address the growing need for a skilled workforce. This series combines lab courses with the most relevant plant floor topics today's manufacturers are facing. Students can select from numerous technical topics including: PLC, OSHA safety, robotics, precision measurement, blueprint reading and more. Hands-on lab work is the focus, with minimum lecture time included.
Customize a solution specifically for your business or organization.
See our current business & professional development course listings, or contact us to inquire about a custom course.