| Apprenticeship Overview

Apprenticeships are industry-driven, high-quality career pathways where employers can develop and prepare their future workforce, and individuals can obtain paid work experience, classroom instruction, and a portable, nationally-recognized credential.
• Business Involvement – Employers are the foundation of every Registered Apprenticeship program.
• On the Job Learning/Work Experience – apprentices receive on-the-job training from an experienced mentor.
• Related Instruction – Apprentices combine on-the-job learning with technical education at Northwest State Community College.
• Rewards for Skill Gains – Apprentices receive progressively advancing skills and receive rewards as goals are met.
• National Occupational Credential – ​Apprenticeship programs result in a nationally recognized credential, which provides a guarantee to employers that apprentices are fully qualified for the job.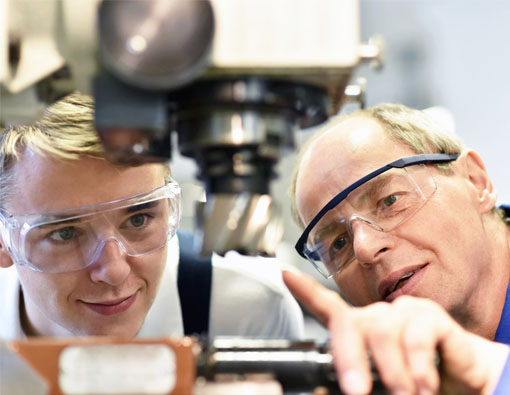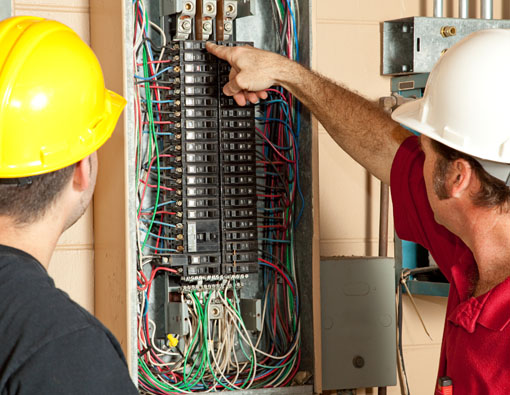 | Registered Apprenticeship Program
A Registered Apprenticeship Program (RAP) is a proven model of apprenticeship that has been validated by the Department of Labor or a State Apprenticeship Agency such as Apprentice Ohio.
Virtual Apprenticeships
Virtual apprenticeships provide your company with the ability to complete the required related instruction fully online. Take these courses from anywhere at any time. Explore virtual courses.
| Apprenticeship Topic Areas
Registered Apprenticeship Programs are available in:
Industry Recognized Apprenticeship Programs can be created for nearly any job role.