| What is an Apprenticeship?
Apprenticeship is an industry-driven, high-quality career pathway where employers can develop and prepare their future workforce, and individuals can obtain paid work experience, classroom instruction, and a portable, nationally-recognized credential.
• Business Involvement – Employers are the foundation of every Registered Apprenticeship program.
• On the Job Learning/Work Experience – apprentices receive on-the-job training from an experienced mentor.
• Related Instruction – Apprentices combine on-the-job learning with technical education at Northwest State Community College.
• Rewards for Skill Gains – Apprentices receive progressively advancing skills and receive rewards as goals are met.
• National Occupational Credential – Apprenticeship programs result in a nationally recognized credential – a 100% guarantee to employers that apprentices are fully qualified for the job.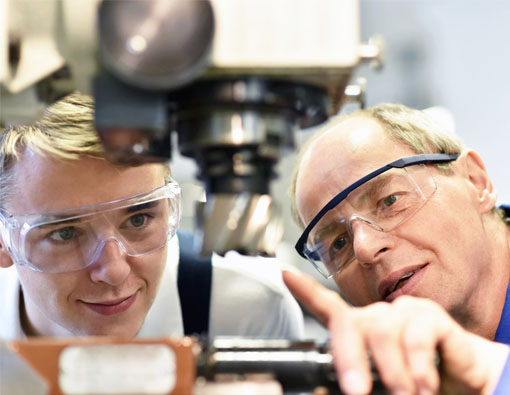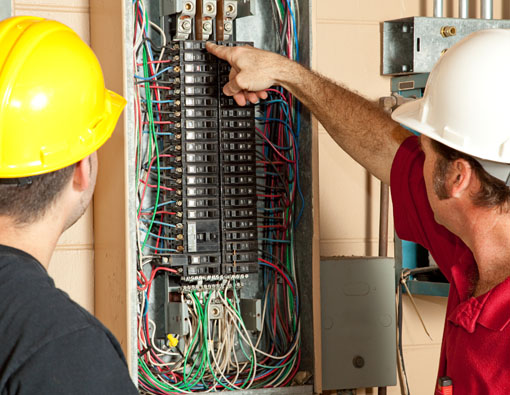 |  How can an Apprenticeship Program benefit you?
• Recruit and develop a highly-skilled workforce that helps you grow your business
• Improve productivity, profitability, and your bottom line
• Create flexible training options that ensure workers develop the right skills
• Reduce turnover and liability costs
• Provide an additional pathway to assist career seekers
| How can an Apprenticeship Program benefit the employee?
• Provides progressively advancing skills that lead to rewards as goals are met
• Portable, industry issued, nationally recognized credential
• Provides the apprentice with supervised mentorship throughout the apprenticeship
• Career advancement
• Receive college credit for future degrees
• Improved skills and competencies
• Increased safety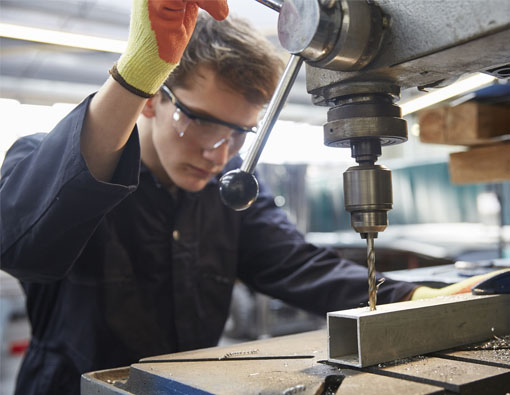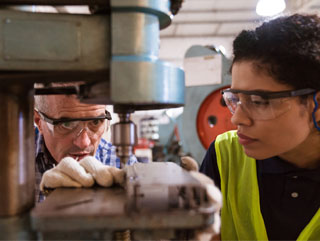 | Registered Apprenticeship Program
A Registered Apprenticeship Program (RAP) is a proven model of apprenticeship that has been validated by the Department of Labor or a State Apprenticeship Agency (Apprentice Ohio)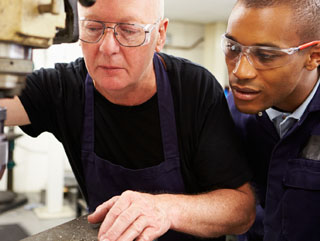 | Work-Based Learning
It is an experience that includes various forms of workplace training (formal education, on-the-job learning, mentorship, internship, workplace simulations, etc.). This training leads to gained knowledge, skills, and experience needed for entry or advancement in a particular field.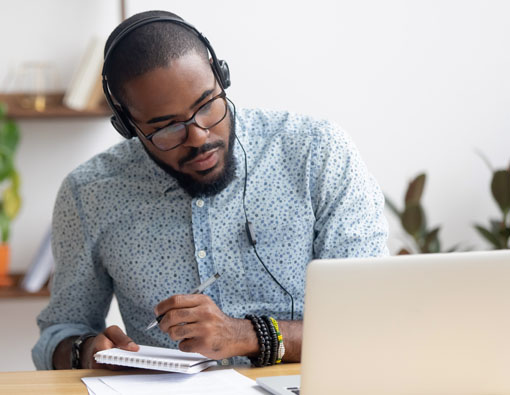 | Virtual Apprenticeships
Virtual apprenticeships provide your company with the ability to complete the required related instruction fully online. Take these courses from anywhere at any time.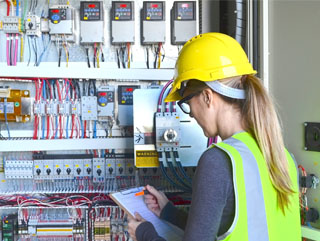 | Industry-Recognized Apprenticeship Programs
An Industry Recognized Apprenticeship Program (IRAP) is an apprenticeship program that is customized specifically to the employer's needs. Employers select coursework, training and credentials that will help apprentices achieve competency in a particular job role or occupation.
Unlike traditional internships, IRAPs are:
Determined by the employer
Competency focused, not time-based
As a Standards Recognition Entity (SRE), we are qualified to:
Review employer created training programs to ensure they meet IRAP standards
Recognize qualifying programs as high-quality IRAPs
Conduct annual evaluations of these IRAPs to ensure programs continue to meet standards and requirements
| Subcategories of Apprenticeship Programs
• A time-based apprenticeship for an occupation requires a minimum of 2,000 hours, which includes an outline of the specific work processes and the approximate time requirement for learning each individual work process under that occupation. Both related instruction and the completion of on-the-job learning are based on dedicating the time for each activity.
• Competency-/performance based apprenticeship programs are premised on attainment of demonstrated, observable and measurable competencies in lieu of meeting time-based work experience and on-the-job learning. Competency based programs still have to comply with the requirement for the allocation of the approximate time to be spent in each major process.
• The hybrid apprenticeship combines aspects of both time-based and competency-based programs. In addition to a time-based component, which has a fixed set time for completion (e.g. 2,000, 4,000, 6,000 hours), apprentices must demonstrate competency to progress in their apprenticeship program.