|Employee Assessment Services
The adage, "you can't manage what you don't measure," is just as true for people as it is for product quality, profits and processes. From determining if a candidate has the right skills to fill an open position to assessing an existing employee for promotion, we offer a variety of employee assessment services.
We offer a complete line of assessments from Ramsay©, one of the most trusted and experienced providers in the industry. Some of our many assessment options include:
Electest
Maintest
Mectest
Multi-Craftest
PLC Test
NCS Pearson Bennet Mechanical Comprehension Test
Electrical Aptitude Test
Mechanical Aptitude Test
Multi-Craft Aptitude Test
Weldest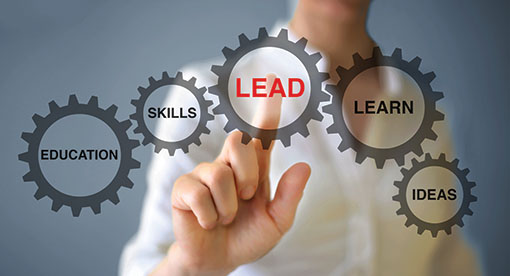 Pre-Employment & Training Selection Assessments
Custom Training solutions can provide assessment tools to evaluate, hire, train and develop the right people for your organization.
Hiring decisions are made by answering three questions about candidates: Are they willing? Are they able? Are they manageable?  An assessment can provide information about a candidate's skill, knowledge, work style, communication style, motivation, and manageability. Assessment feedback, coupled with information from interviews and knowledge of the job, can be used to answer the three questions above. Using an assessment should be made part of the overall hiring process and internal organization leaders should take the same assessment.
CTS offers assessments for a wide variety of positions in nearly every industry. We also offer:
More than 1000 assessments from 50 of the world-leading test publishers
Assessments that measure knowledge, skills and abilities
Objective, valid and reliable assessments that improve organizational performance
Pre-screening before hiring or pre-screening before selection into training programs
Post-assessments to measure training program improvement and outcomes
Career, promotional and leadership development of job incumbents
Assessments delivered online from anywhere (24 hours a day, 7 days a week)
Quick delivery of assessment results
Types of Assessments
Coaching/leadership development
Job analysis
Professional/management selection
Pre-employment screening
360 multi-rater feedback
Team/organizational development
Personality/personal skills
Self-development
Organizational
Information technology
Mechanical/technical
Career/vocational exploration
We provide assessment tools to evaluate, hire and train the right people.
Search our catalog for a complete listing of Employee Assessment services , or contact us to inquire about a custom solution.