Lean/Six Sigma.  
Simply put, lean/six sigma is a method for achieving success that can be applied in nearly any industry, from health care to manufacturing. Lean/six sigma focuses on developing and continuously improving processes that reduce waste, improve quality, drive customer satisfaction and positively impact the bottom line. Employees at all levels can become involved in, and benefit from, lean/six sigma initiatives.
We make it easy and convenient to build credibility, increase efficiency and improve your company's bottom line through quality management initiatives.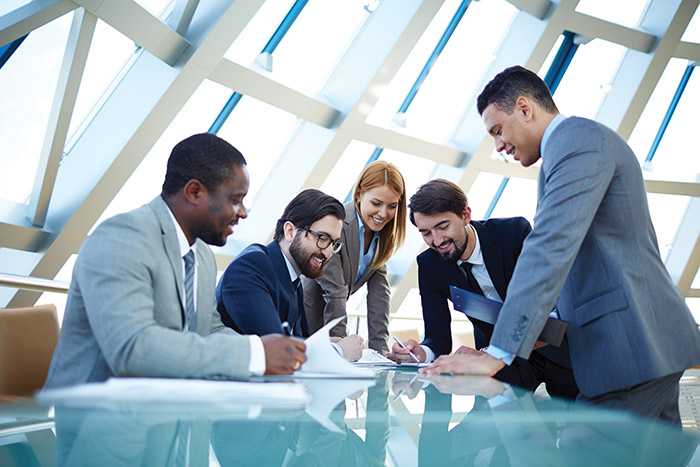 Green Belt Hybrid Training
Our green belt hybrid training program starts by building a strong foundation with twelve online modules that teach participants about lean processes, techniques and the six sigma DMAIC methodology. Students can work through these modules at their own pace, earning a yellow belt certification upon completion.
The program concludes with the identification and completion of a project, selected with help from a master black belt. Weekly work sessions continue for six weeks, allowing students to build upon their yellow belt skills and earn their green belt certification.
Lean Executive Series
Organizations benefit the most when lean practices are integrated into the company's culture. Like any major initiative, when leadership is on board and walking the walk, employees are more likely to embrace lean concepts. Our lean executive series is designed for managers who want to implement lean strategies and champion a lean culture. The five four-hour sessions in the "How to Champion a Lean Six Sigma Organization" include:
The role of leadership in lean organizations
Understanding your customers
Optimizing resources-project identification & selection
Delivering successful projects with effective work teams
Systems alignment to sustain and measure results
Technical Processes
From statistical processes to employee assessment, we can ensure your technical processes are set up to help build or grow lean culture. Training topics include:
Quality management systems
Human resource management
Engineering
Leadership
A company's ability to improve is limited only by its leadership. With so many opportunities and strategies available, it can be difficult to know where to begin or what to try next. We can help assess where your organization stands and match you with the right track of courses. Our model is built on the foundation of developing effective, cross-functional and self-directed work teams.  We offer a variety of courses under the following topics:
Management leadership
Customer expectations and satisfaction
Resource management
Lean
Six sigma statistical tools
Measurement and control methods
Training is available for front-line leaders, operational leaders, team leaders and individual contributors.
Project Management
Have you ever had full support and enthusiasm for a project, only to see it fail before being completed? Projects that are a great fit can still fall flat if they aren't properly managed. We have extensive experience helping companies plan for success, from learning how to select the right team to ensuring the right processes are in place. Course topics include:
Quality management systems
ISO registration
Capability analysis
Project development/facilitation improvement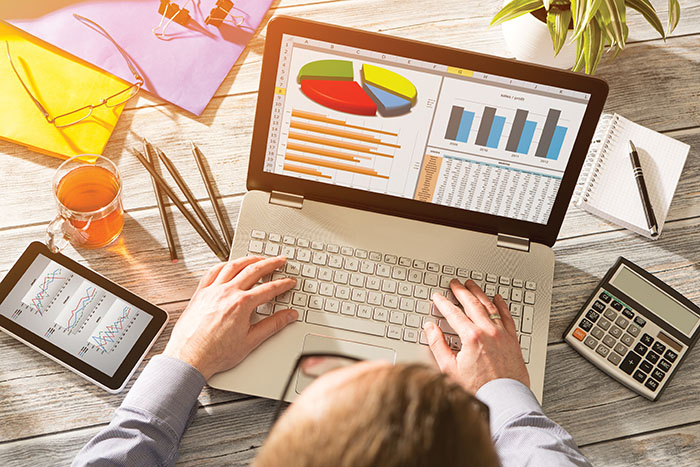 Quality Management Systems
Whether your company is just getting started with ISO certification or looking to advance to the next level, we can assist. Our quality management coursework covers:
ISO 9001:2015
ISO/TS16949
Have a large group or special concern?
Search our catalog to learn more about custom lean training or view our current lean courses.