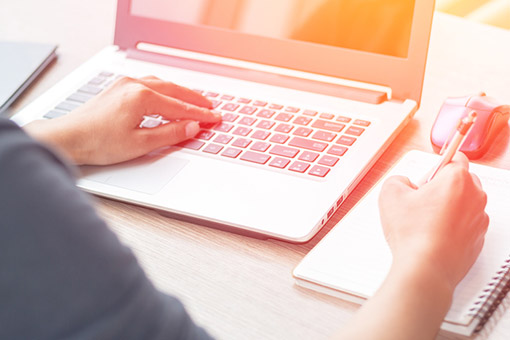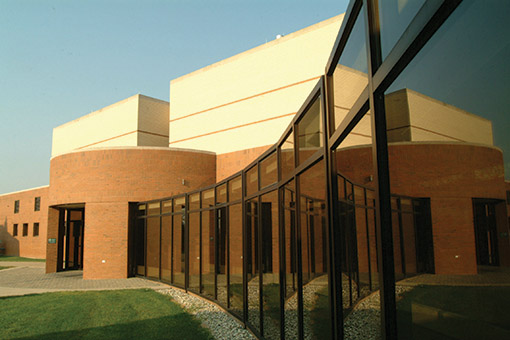 We're here to help make your business more competitive.
Custom Training Solutions is a division of Northwest State Community College. This partnership gives our clients access to:
Cutting-edge training on the topics that are most relevant to business and industry
State-of-the-art labs, classrooms and equipment
Three conveniently-located training facilities
Training designed to meet your needs: individual courses, industry-recognized certificates and credentials, and associate degree programs
Training that can come to you via video conference or mobile lab units
Our instructors aren't just experts, they're professionals who work in the field, bringing real-world experience to each course we offer. That means students walk away understanding not only theory, but also how to apply it on the job.
Jim Drewes, Director of Workforce Development
Office: 419-267-1439
jdrewes@NorthwestState.edu
David Conover, Director – CTS Toledo
Office: 419-267-1462
dconover@NorthwestState.edu
Explore technical training for your business or organization!
Contact us to get started today or search our course catalog to learn more!