|Degree & Certificate Programs
Custom Training Solutions is a division of Northwest State Community College, allowing us to offer various programs that include college credit, an associate degree and/or industry-recognized certifications.
Short on time and anxious to start a new career that requires specialized training? A short-term certificate program could be the answer.
Are you interested in a degree that can lead to a career now, with the possibility of continuing your education down the road? Many associate degree programs have credits that will easily transfer toward a bachelor's degree and beyond.
Check out some of our options below. Contact us to learn more, register for a degree or certificate program, or custom design a certificate program that meets your specific needs.
Truck Driving
Businesses of all kinds rely on truck transportation to move materials and finished goods around the country, putting truck drivers in high demand. Our certificate program can get you trained and in the driver's seat in as little as one semester. Thanks to our partnerships with local employers, we can even help graduates with job placement.
Cybersecurity
Growing concerns over malware, ransomware, viruses and other forms of cyber attacks have made cybersecurity an in-demand career field. Our programs focus on security, networking, cyber programming, and security audits, preparing students for a variety of positions within this growing field.
We offer both a short-term certificate option and an associate degree in cybersecurity. These programs include online coursework and face-to-face classes, which are held in the evening.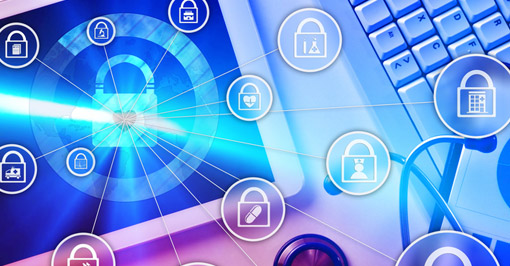 Industrial Automation Maintenance
As manufacturing becomes more automated, the need for qualified technicians continues to grow. IAM technicians troubleshoot PLC, robotic and other data collection systems.
Our industrial automation maintenance certificate program prepares students for entry-level positions. Graduates who want to open up their career options further can continue their education and apply credits earned in the certificate program toward an associate degree.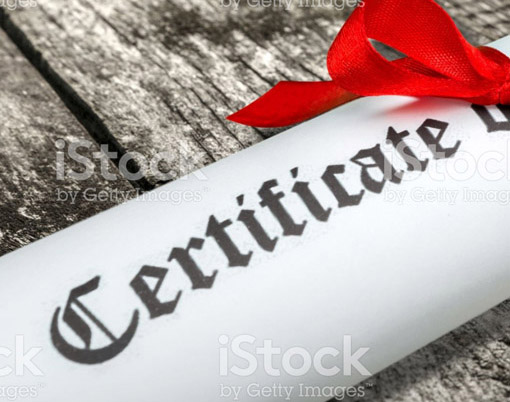 IT Specialist
Prepare for career options including software engineer, systems analyst and computer programmer. This short-term certificate program lasts sixteen weeks and includes credits that can be applied toward the associate degree program for those who are interested in continuing their education. Classes are available in Archbold and Toledo.
In addition to college credits and the Northwest State Community College certificate, students completing this program earn industry certifications including:
International Computer Driver's License (ICDL)
Microsoft Technical Associate Database Administration
Microsoft Technical Associate Software Development
TestOut Network Pro
Custom Designed Certificates
Do you need a highly-specialized set of skills to pursue your dream career? Do your employees need certain industry-recognized credentials to meet requirements or advance at your company? We can help you design a custom certificate program that includes everything you need and nothing you don't.